in Weston, Pembroke Pines, Ft. Lauderdale, Southwest Ranches, Sunshine Ranches, Davie, Sunrise, Hollywood, Miramar, and Coral Springs
Pavers are expensive to install and can look amazing when finished but unfortunately in a short space of time, the wind and the rain will cause their appearance to suffer. Weeds and moss will take over making the surface dangerously slippery and they can do a surprising amount of costly damage if left unattended.
Fully Trained Technicians
Our fully trained and skilled technicians at Cleanpower and Painting Corporation can advise you on the complete pavers cleaning and pavers sealing treatment process along with recommendations for the most suitable products for your project and can provide a tailored solution to exceed your specific requirements.
Why Choose Cleanpower And Painting Corp.?
We stand by Our work 100%

Professional Expertise
Feel confident that you are hiring the best in the business.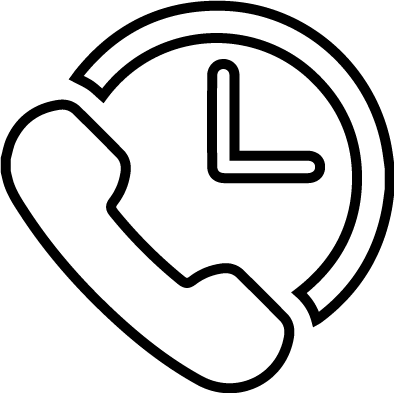 On-Time
We will arrive at the scheduled time and complete the job in the allocated term.

On Budget
When we provide pricing for the job, we will stick to it. No surprise fees after the work is completed.

Right Tools
We use the best paint products in the industry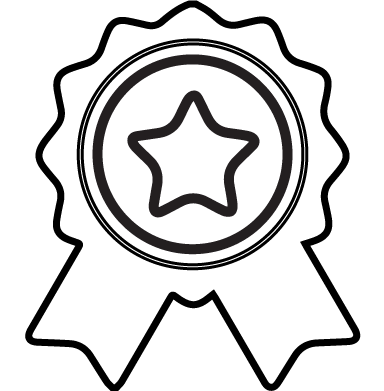 Superior Quality
We will arrive at the scheduled time and complete the job in the allocated term.

Clean Work Areas
We always make sure to clean up our work area.

Customer Service
We want you to love your experience with us & are committed to that
Whether your pavers are newly installed or have been in place for some time, cleaning and sealing or repairing your brick pavers can help protect against the following types of damage:
Cleanpower and Painting Corporation can make these surfaces look like new and stay looking new for years to come:
Our services and technicians are covered by full liability insurance and operate within strict health & safety policies, providing all our customers in Florida with important peace of mind. We never compromise quality for time and provide our clients with realistic schedules and project plans that accommodate their lives and business activities. We strive for honest customer service and to exceed customer expectations, therefore projects are only paid in full when the finished project is to your complete satisfaction. Please call our friendly helpful staff to discuss your pavers sealing requirements, or if you prefer to e-mail us with your queries or to arrange a visit to give you a free, no-obligation quotation.
Looking for quality pavers sealing services in Fort Lauderdale, Davie, and Pembroke Pines but don't want to pay a fortune? Then call 954-680-4484 today for a comprehensive free quote and more information on our wide range of quality pavers sealing services.